Join a revolutionary new system for growing leaders at every level of your organization!
For the first time in Italy, InnoBlue Labs is introducing the Lead Without a Title™ (LWT) "Leaders Growing Leaders System", created by Robin Sharma, who has been rated as one of the 10 top leadership experts in the world.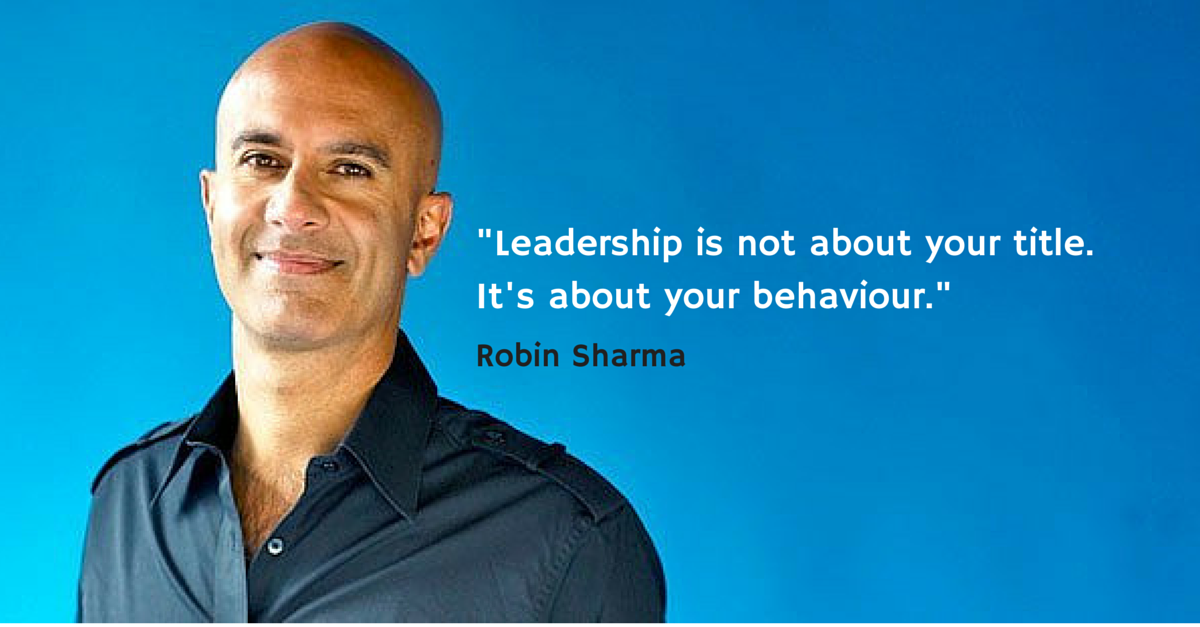 As you know, Robin is devoted to the mission  of  helping companies develop exceptional  leaders at  every level of their organization. Several Fortune 500  companies, including Starbucks, Nike,Fedex, IBM, GE,  Microsoft and Coca Cola, have relied on him to build  the leadership capability of their employees.
The Program focuses on inspiring individuals and teams to work at their  absolute peak while dramatically promoting increased productivity, innovation, collaboration, customer service and bottom-line results.
Spend 4 days with the Lead Without a Title™ Faculty, as you work through the 8 modules of the System in amazing Rome!
The LWT "Leaders Growing Leaders" system will help you pursue these BUSINESS PRIORITIES:
PRODUCTIVITY

: Provides employees the tools they need to become the most productive performers in your industry.

PROFITABILITY

: Improves bottom line results by applying the LWT "Leaders Growing Leaders" system  principles to your business challenges.

CUSTOMER SERVICE:

 Empowers employees to use the LWT "Leaders Growing Leaders" system  when dealing with internal & external clients.

RECRUITMENT/RETENTION:

 Builds powerful working relationships that generate employee satisfaction and creates brand equity.
The Program is of interest to:
Entrepreuners

Managers

Executives

Team-leaders
Learn more about the Program and